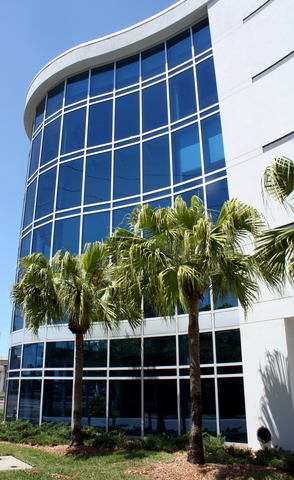 Commercial Real Estate Lakeland
Looking to start your own business, or lease your existing commercial property? At Creekwater Realty we can help you get started in either case. Our Lakeland commercial real estate knowledge exceeds that of all other realtors in the area, as we can help you achieve your goals in record time. We've already helped many existing successful businesses in the Lakeland area find just the right place to call their home.

Our Lakeland commercial real estate brokers are ready to help you achieve the same success in business today. Specializing in a wide variety of activities, Creekwater Realty can help provide spot on commercial real estate advice, represent principals to find a suitable property, evaluate your existing Lakeland commercial property for optimum listing price, and much more.

You can count on us to handle any of your commercial real estate Lakeland needs. Whether that means writing up offers to lease or sell, or negotiating the best deals, our research team is fluent in financials, sales, and problem solving when required. We'll work with you one on one to achieve the best possible scenario in every case.

We work with both ends of the spectrum, and understand what works in terms of leasing commercial property in every way possible. If you've been searching for the best Lakeland Commercial Real Estate brokers in the area, you've come to the right spot. Let Creekwater Realty help you by contacting our offices today. You won't be disappointed with the results, we promise.